My Strangers/Meine Fremden - Preview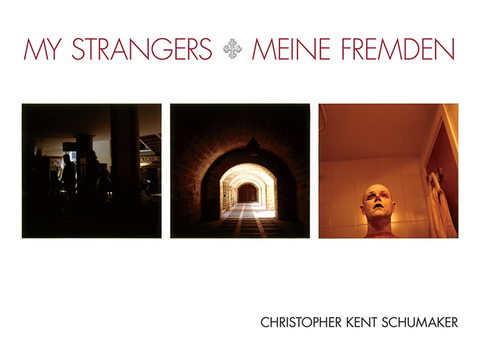 The photographs in My Strangers are dark, hauntingly beautiful and brutally human. This seminal body of work was completed between 1995 to 1998 in California, England, France and Spain and lay fallow in storage for near twenty years. Before this series, Christopher Kent Schumaker narrowly defined himself as draftsman and sculptor. Now, his multi-disciplinary approach to art involves painting, poetry and writing. Soft cover, 116 color plates, 132 pages. Essays by Shana Nys Dambrot and Peter Frank. Edited by Peter Frank. Published by Gauldin/Farrington 2015. English and German text. This book contains nudity and is for mature viewers, only.
Un-Finished/Un-Vollendet - Preview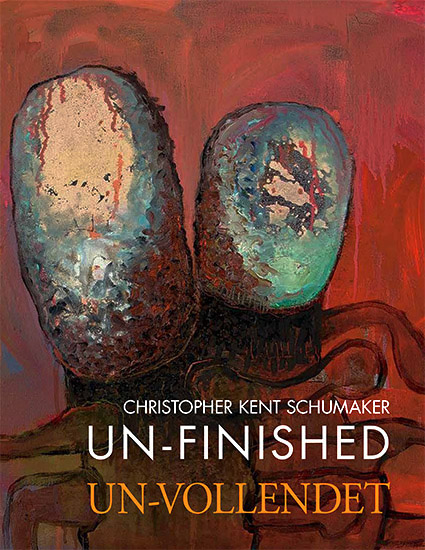 Christopher Kent Schumaker has lived and worked in the Los Angeles area for the past thirty five years. Earlier in his career he became well known for his work in three dimensions, but turned to painting at the end of the last century, and has pursued a painterly vision since. This book documents his oeuvre on canvas, accompanied with analysis by several prominent California art critics and curators. Hard cover, dust jacket, 63 color plates, 120 pages. Edited by Peter Frank. Published by Gauldin / Farrington 2014. English and German text.